Why Real Estate Agencies Should Outsource Their Accounting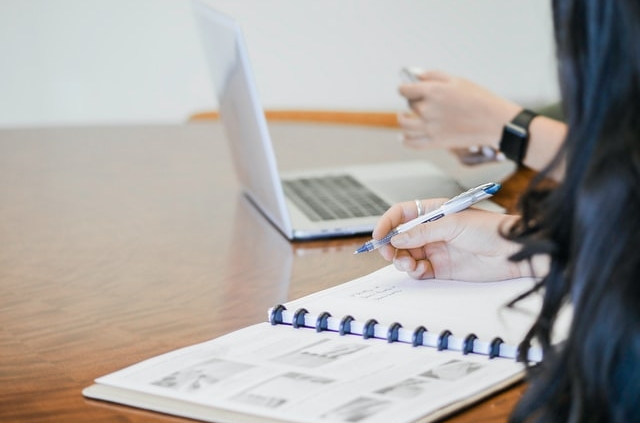 Is your real estate agency struggling to keep up with all your accounting and bookkeeping obligations, especially on peak months where there are a lot of homebuyers looking to purchase a house? It may be time to hire a full-time accountant on staff to keep up with all your tax and accounting responsibilities. The question is, should you hire an in-house accountant or outsource it to a firm?
There are many accounting firms in the Sunshine Coast that do a great job in helping real estate agencies get their taxes and bookkeeping in order. If you're unsure if you should outsource or not, here are four reasons why outsourcing can actually be more beneficial than hiring in-house accountants.
Reduced Staff and Recruitment Costs
Many companies are under the impression that outsourcing expert services are going to be prohibitively costly. The idea of paying a firm to pay someone also to do the job you require does sound like hiring with extra steps and added costs. In reality, however, outsourcing lets you save on costs and time. Don't let perceived costs prevent you from seeing the bigger picture here. 
Consider the cost of recruitment, advertising for the role, vetting candidates, and recruitment agency costs, not to mention paying for worker's compensation, sick leave and other benefits. Looking at all that will make you realise that you're actually spending too much time and money than just paying a firm to do the job you actually need to be done. 
Offloading Some of the Risk
By outsourcing accounting duties, you shift any risks to a third-party provider and mitigate the risk of significant loss. Your provider will be in charge of the performance and quality of service of the accountants. All you have to do is give them the data they need, pay them to process it, and expect results. Of course, you need to find a provider equipped with public liability and professional indemnity insurance. They also need to have their own risk management policies in place for providing consistent services.
Gaining Access to Unrivalled Expertise
An outsourced real estate accountant is expected to be well-versed in every aspect of the profession, from bookkeeping and lodgement of income tax returns to keeping you updated on your company's financial health. You don't have to worry about training your own staff to ensure you are compliant with the latest tax laws and regulations. When you outsource, you have access to an entire accounting firm's expertise that you may not always find if you hire your own accounting staff.
Maintaining Stability and Consistency
Continuity is essential in Real Estate, especially if you want to keep things running smoothly all the time. If you happen to be experiencing any internal conflicts between your accountant and other staff members, your clients won't be interested in your internal staffing issues. Outsourcing eliminates this problem entirely. There are no staff walkouts, leaving you in the lurch, not knowing what is going on. All you need to worry about is sending all your real estate sales data and other pertinent information to the accounting firm and let them handle the rest.
Conclusion
Hiring an external provider is never a bad thing. Although it does have its advantages and disadvantages, you stand to gain more when you outsource some of the work in your company. Real estate is a fast-growing industry and can be overwhelming at times. Having an external provider as a partner can ease some of the burdens of running your business.
SMB Accounting is one of the leading accounting firms in Australia, offering outstanding service to clients and individuals. We provide small business accounting services to clients in Brisbane, Melbourne, Perth, and the Sunshine Coast. Let our team of highly skilled SMB accountants help you in growing your business. Partner with us today!
https://www.smbaccounting.com.au/wp-content/uploads/2021/06/sarah-shaffer-O3gOgPB4sRU-unsplash.jpg
467
640
teamsmb
https://www.smbaccounting.com.au/wp-content/uploads/2021/11/logogreen.png
teamsmb
2021-06-11 03:39:18
2021-06-11 03:46:20
Why Real Estate Agencies Should Outsource Their Accounting