How Xero and Other Online Tools Can Benefit Your Accounting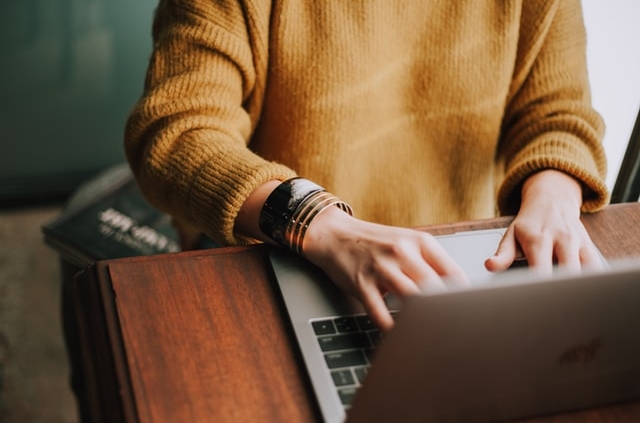 Technology has made it possible for processes to be a lot easier these days. There are new ways to keep track of your small business's progress, including your accounting. Online tools like Xero have made accounting and bookkeeping so much easier. They allow you to access your financial information and reports at any given time and provide insight into where you stand. Here are the benefits of utilising Xero for your business:
The Benefits of Using Xero for Business Accounting
1 – Xero is Convenient and Easy to Use
Conventional accounting software used to be challenging to understand and use, so much so that only accountants had the time of day to understand them for you. With Xero, you can check things easily on the cloud and maneuver your way through your numbers. Business owners and accountants alike benefit from this convenience. Its tools also make reporting and creating invoices quick and convenient. It can be accessed even when you're on the go!
2 – Xero Keeps things Transparent For Your Business 
Numbers don't lie. When everything is transparent, you can conduct business much better, knowing your spending and what affects your profits most. With this accounting tool, you can determine if you can afford certain expenses. It can also show you what your habits are like and help you figure out what to cut back on.  
3 – Xero Makes Data Interpretation Easy
With automated reporting systems in place, data interpretation becomes much faster. Old accounting software made things that only accountants can understand, thus giving them the need to produce their own reports that were easier to understand. Automated reports take away that task from them. They tell you exactly what you need to know without having to meet or call your accountant. 
Do I Still Need an Accountant with Xero?
While this application does make things much more convenient, it still takes time to input the numbers and track the receipts. While Xero makes things more manageable, it still doesn't eliminate the work. If you want to get rid of accounting tasks on your calendar entirely, get an accountant that can use this accounting software.
Having an accountant takes the work off your shoulders to focus on other aspects of your business. Most accountants will ask you to get this application so that you don't have to call them for status updates. Your files will be safe and updated. Business can go on as planned.
Conclusion
Accounting is complex and requires an organised mind to keep things in check and order. Xero makes processing your financial figures and simplifies the work for you. It puts everything in the cloud, so you'll never lose your data. But if more accounting tasks need handling and you have no time to manage your Xero account, you can always find someone to handle it for you.
Are you a small business looking to get their accounting straight? Perhaps it's about time to consult one of the best accounting firms along the Sunshine Coast. SMB Accounting can handle your Xero account and help you with other bookkeeping tasks so you can focus on more critical aspects of your business. Contact us now!
https://www.smbaccounting.com.au/wp-content/uploads/2021/04/christin-hume-Hcfwew744z4-unsplash.jpg
427
640
teamsmb
https://www.smbaccounting.com.au/wp-content/uploads/2021/11/logogreen.png
teamsmb
2021-04-09 01:24:14
2021-04-09 01:32:31
How Xero and Other Online Tools Can Benefit Your Accounting