Finding the Right Accountant for Your Needs? Here's How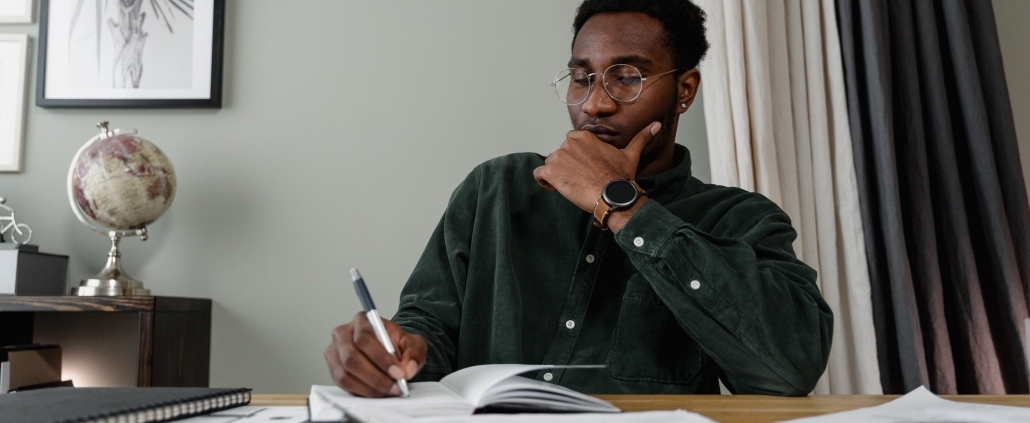 One of the most challenging things that every self-employed individual or business owner needs to face is getting taxes in order. Whether they like it or not, handling taxes with the correct paperwork should be done, especially when the end of the financial year is almost coming. Finding the right accountant will help you with that.
But, not accountants are the same. You must look for someone who's reliable and well-equipped to handle the accounting details of your business. To give you some helpful insights to find the right accountant, consider the following tips:
Determine your needs
Before you interview and hire an accountant, make sure to evaluate first your needs. Do you need someone to handle your taxes? Or, do you need someone to organise your payroll and financial reports of your business? There should be a list of all the tasks that they need to do. Determine the services that you'll need from an accountant. With today's innovating trends in the finance and accounting industry, you might already be using accounting software. If that's the case, you should find an accountant who knows how to use such tools and software.
Check their qualifications
Make sure that you hire a qualified accountant. You can look for being a member of a professional association, based on your needs. The most important is to check whether they are university qualified with a Bachelor's degree, even better a post graduate qualification such as a Master's degree. You do not require any formal qualifications to call yourself "Accountant". Some people accept services from accountants who are not certified, registered or chartered. However, this is not highly advisable in most cases. 
Find a specialist
You can hire an accountant who is specialised in an area, or you can choose a general accountant who is well-rounded on various tasks. 
For instance, tax accountants can help specifically with the preparation of tax returns and implement a system for your business to handle tax matters more efficiently. There are also management accountants who can help analyse business reports, budget, and forecasts to create better decisions for the business. 
Financial accountants can handle tasks related to the management of financial records. Auditing accountants handle the checking of financial reports as well as collecting evidence to prove the data on the reports.
Consider location
Some self-employed individuals may opt to choose accountants in their local area. However, with the various tools and software today, you can also hire qualified accountants from anywhere around the world—all thanks to the power of today's technology!
In case you consider working with an accountant who will work for you remotely, ensure that you maintain open communication so that any urgent matter will be given prompt attention. 
However, if you still prefer to work with someone who can do face-to-face meetings, you should research to find a list of accountants in your area.
Conclusion
A qualified and reliable accountant will help you handle crucial tasks such as bookkeeping, tax preparation, budgeting, and others. However, despite the many accountants available out there, you definitely would want to work with someone who is qualified, reliable and values professionalism. It is important to analyse your needs so that you will know how to hire the best accountant to work with.
If you're looking for accountants who can help you organise your income tax returns on time, work with SMB Accounting. We offer a wide array of top-notch accounting services, so you'll not have to worry about the tedious process. Get in touch with us today!
https://www.smbaccounting.com.au/wp-content/uploads/2021/05/sunshine_coast_accountant.jpg
687
1030
teamsmb
https://www.smbaccounting.com.au/wp-content/uploads/2021/11/logogreen.png
teamsmb
2021-05-07 20:05:44
2021-05-10 06:43:55
Finding the Right Accountant for Your Needs? Here's How