How Benchmarking Can Improve Your Small Business's Budget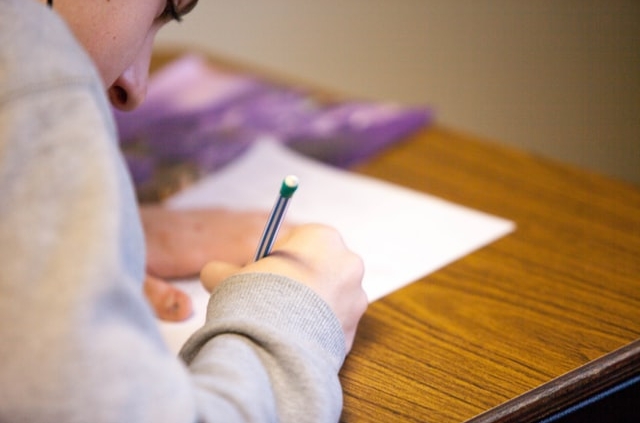 Now that we're halfway through the year, it's the best time to make changes in how you operate your business, particularly when it comes to finances. This is because reviewing your financial budget regularly can identify areas for improvement and spot opportunities for growth.
Budgeting is one of the easiest ways to manage your cash flow since it handles your operational expenditures, though experienced business owners know that the best way to improve their budget for their small business is through benchmarking. When budgeting for larger companies starts to get tricky, benchmarking is one of the proven options that streamline your budgeting process. 
If you're looking to organise your business's financial mess, you're taking the proper steps for improvement by being here. In this article, we'll share with you reasons you should start benchmarking for your small business. Let's take a look!
What is Benchmarking?
Benchmarking is when you review your financial records, analyse, and measure your business's inputs and outputs. With this comparison, you can understand your current situation and compare it to similar businesses in the sector. Having a birdseye view of your finances reveals inefficiencies, high costs, and wastage, allowing you to take necessary action immediately to improve operations and budgeting. 
Fortunately, working with experienced accountants can simplify benchmarking even further with their expert guidance and tools. For one, professionals will utilise efficient methods that will help you compare your business and provide a competitive analysis. With a more streamlined approach to your financial procedures, your business knows what to do next to spend less and gain more.
Although there are benchmarking tools available in the market today, working with an accountant is still highly recommended. This is because working with a professional will allow you to create accurate financial forecasts that will benefit your business. 
Why Should I Start Benchmarking My Business?
Gives You an Edge Over Your Competitors

: One of the biggest reasons you should start benchmarking is because it helps your business maintain a competitive edge. Seeing as budgeting is an essential factor for a successful business, it's only right that you create strategies that will help you lead the pack in a competitive marketplace.

It's Cost-Efficient and Effective:

The great thing about benchmarking is that it improves your business outlook, allowing you to streamline your expenses. With that being said, benchmarking enables you to reduce your costs while improving your margins and business growth. 

Improve Workplace Productivity:

A common mistake businesses make is that they keep worrying about their budget. But with benchmarking, you'll get to identify problems, increasing your team's productivity efficiently. With this, you'll notice an improvement in your team's skills and the quality of their output, encouraging them to feel more motivated at work. 
The Bottom Line: Utilise Effective Tools to Help Develop Effective Strategies for Small Business Growth
Understanding the financial health of your small business is essential for growth, allowing you to create strategies that will streamline operations and give you a competitive edge in the marketplace. 
With the help of credible accountants, you'll get to use benchmarking tools and strategies that will provide you advantages in the market and improve your team's work ethic to help them garner their desired results. 
How Can SMB Accounting Help You?
Financial-related tasks can be pretty overwhelming for small business owners like you. Thankfully, SMB Accounting is here to help you.
Our accounting firm offers various financial services like individual tax returns, accounting for small businesses, self-managed super fund audits and more. 
If you're looking for a reliable accountant in Caloundra to help you run your business, reach out to us today!
https://www.smbaccounting.com.au/wp-content/uploads/2021/07/ben-mullins-oXV3bzR7jxI-unsplash.jpg
427
640
teamsmb
https://www.smbaccounting.com.au/wp-content/uploads/2021/11/logogreen.png
teamsmb
2021-07-02 15:04:11
2021-07-02 15:06:52
How Benchmarking Can Improve Your Small Business's Budget