3 Outcomes When You Slack with Your Bookkeeping Tasks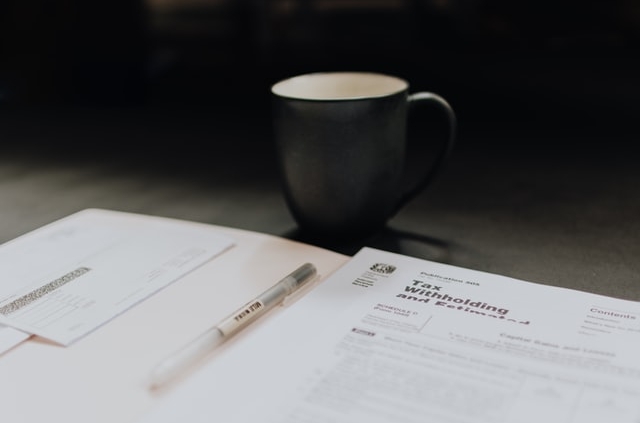 As someone who has been running a small business, you may feel that bookkeeping is a time-consuming and tiring task that you would rather avoid at all costs.
Although there are other tasks to worry about or consider whenever you work on your business and ensure that it's running smoothly, the truth is that your books bear the same amount of importance. Unfortunately, many business owners end up overlooking this particular and end up neglecting their bookkeeping entirely, making way for a host of problems in the long run.
What happens when you neglect your bookkeeping?
At this point, it's best to understand that overlooking your bookkeeping tasks will prove to be a grave mistake when you look at the after-effects. In fact, failing to keep an eye on your records and figures is a problem that can create a multitude of problems for you and your business.
Considering that bookkeeping itself is critical for ensuring that you have all the necessary reports and insights to address different parts of your finances, these are three problems that can arise from neglecting it: 
Outcome #1: You are bound to run out of money before you even realise it
Whether it's because you didn't bother to lodge your returns or delayed your receipts and receivables, you'll run out of money by making this simple mistake. It may sound pessimistic, but this is the absolute reality: it is easy to lose a grip on your cash flow and strip your business of the funds it needs to grow when you fail to maintain your books. 
In fact, not maintaining your books will eventually put you in a tough financial spot because you lose the ability to manage your cash flow as best as possible. Furthermore, such an outcome can take place because the inability to handle your finances can lead to a host of problems, such as:
Being unable to track money that is owed to you by customers, clients, and partners (receivables)

Not knowing how much you need to allocate when settling your payments and debts, leading to some relationship strains along the way
Outcome #2: You won't be able to make the necessary decisions to help your business grow
Another undesirable outcome that stems from not managing your books as well as you should is that it inhibits your ability to forecast and make smarter decisions. In the end, this will hinder you from maximising opportunities that lie ahead.
You see, failing to reconcile your accounts and update your books as you should can cause information depletion that can prove to be the biggest hindrance to your business's growth. When your negligence piles up, you'll end up at that point where you won't be able to make smart decisions since you don't have the accurate data or insight that is required for critical decision-making processes!
Outcome #3: You will commit different errors when it comes to your payroll
If you were to look at a list of cases where businesses didn't properly handle their payroll errors, you'll quickly realise that many of them are rooted in bookkeeping negligence.
While it is no surprise that your business relies on employees to stay afloat, being negligent with your bookkeeping can still lead to severe problems since your records are crucial for paying them properly. Once you constantly ignore your books to the point where it feels like second nature, you'll be unable to track and distribute the pay benefits of your employees accurately, causing several outcomes to arise: 
Failing in the collection of taxes

Overpaying employees who may not report the overage

Rushing payment to employees
Conclusion
Even though it is becoming increasingly clear that businesses must pay more attention to the way they handle their bookkeeping, it also helps to be more aware of the potential issues that come with being negligent. Once you're familiar with what can possibly happen if you keep being complacent with your books, you'll be able to steer your efforts in the right direction and remain consistent until everything gets back on track! 
If you're looking for a skilled expert on SMB bookkeeping in Australia, look no further because we've got you covered. Get in touch with us today to see how we can best serve your needs!
https://www.smbaccounting.com.au/wp-content/uploads/2021/02/kelly-sikkema-wgcUx0kR1ps-unsplash-1.jpg
427
640
teamsmb
https://www.smbaccounting.com.au/wp-content/uploads/2021/11/logogreen.png
teamsmb
2021-02-05 00:12:15
2021-02-05 20:16:27
3 Outcomes When You Slack with Your Bookkeeping Tasks